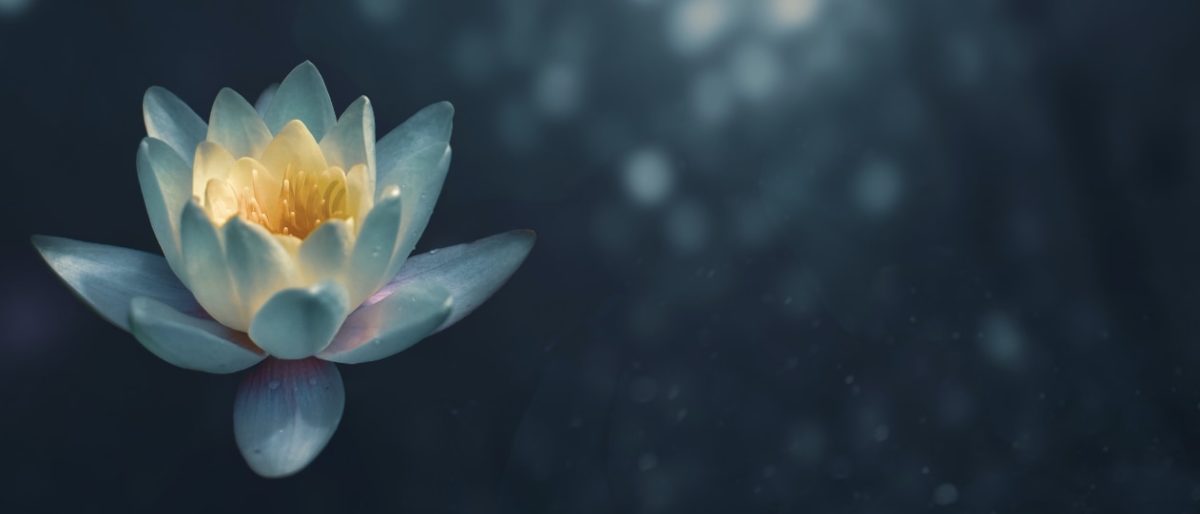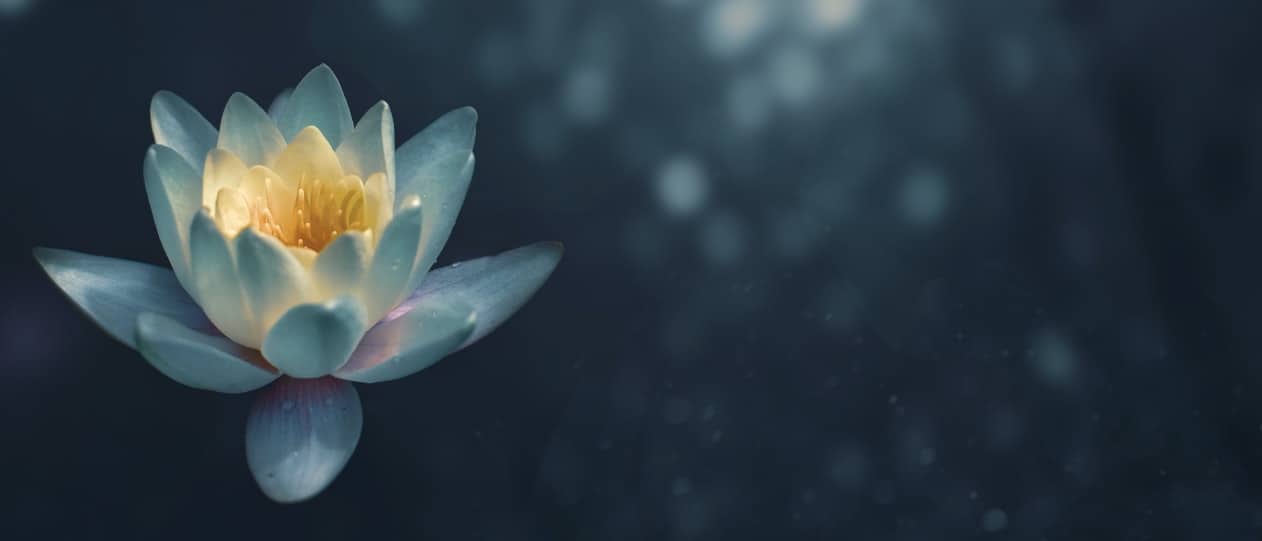 I've been feeling gutted for the last couple of days, and this morning I gave myself permission to stay gutted. I don't want to move on quickly. There is no quick fix for deep exhaustion and concern. I want so badly to focus on other things – but I can't, yet. The world has presented obstacles that can't be removed through a quick meditation practice or a nice walk. I want to write and be creative, but I don't feel free – I feel weighted down, which is part of what POWER-OVER does to people – it makes them feel tired and uninspired.
BUT – I am sitting in my favorite seat next to the window with my post-its. And I do take walks because I know need air. I keep thinking about how many people asked me why I started marching for women way back in 2017…what are you so worried about they would ask?? WELL, lots of things, but I was especially worried about a week like this week. I listen to women and girls every-day-of-my-life, and the probable SCOTUS overturn is nothing short of devastating. Because of its implications – and because of the implications of its implications. And for those who want to say I don't need to worry about more rights being taken away, you also told me Roe would never be overturned.
The only way my anger dissipates is when I'm in conversation with women – when I realize there are a lot of us holding up the sky every day, in EVERY aspect of life. If it's been a hard week, please know you aren't alone. And if you are feeling overwhelmed by so many aspects of life, it's not your fault. It's a set-up. It's a system. It's a culture.
A woman at Panera just brought me a coffee and said I looked like I needed it, and I burst into tears and gave her a hug. I don't know her, but I love her, and I needed that care. I can't buy all of you a coffee right now, but I see you. Especially the women around me who are doing the heavy lifting – moms, teachers, therapists, healthcare workers, caregivers, and everything in between. I am so grateful for you and what you do. You are tired, but you are living from your center. The path has obstacles, but it's still the right one.
This morning I drove around with the top off the Jeep (it's only 46 degrees here in Chicago…) and pretended I was talking with my dad. He would be SO furious right now – he had such reverence for women. What a gift it was to grow up that way – and I've never doubted it for a second. Then I turned on XM Hair Nation, and Round and Round by Ratt was on – so I obviously turned it up and played it loud. I scared people walking their dogs. It's OK to be tired, and it's also important to rock out.
Round and round – with love we'll find a way, just give it time.
In Solidarity, Cathy