---
---
---
Zen Parenting Conference hosts: Cathy Adams, MSW and Todd Adams
ZEN, NOW AND THEN.
Year after year, amazing conversations happen here.
From being a force for good to getting our brave on to realizing there's more to the story, we've found the courage to be conscious through conversations and connections. We have always said that the best predictor of a child's well-being is a parent's self-understanding. Thanks to our amazing speakers over the years, we continue to wake up to our lives so our children can thrive.
We are back & in-person.
Join us for Zen Parenting 2024 - ConnecTEEN!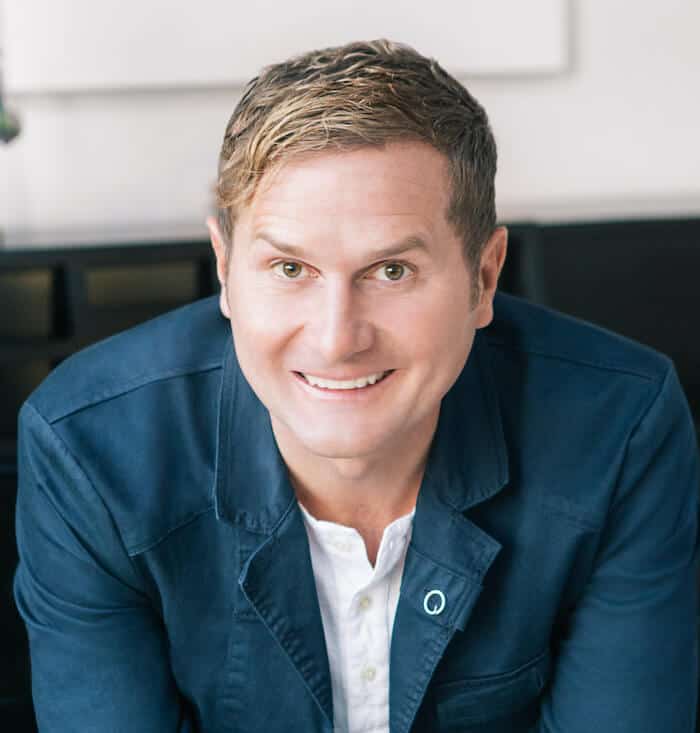 Rob Bell
Author of Love Wins & Everything
is Spiritual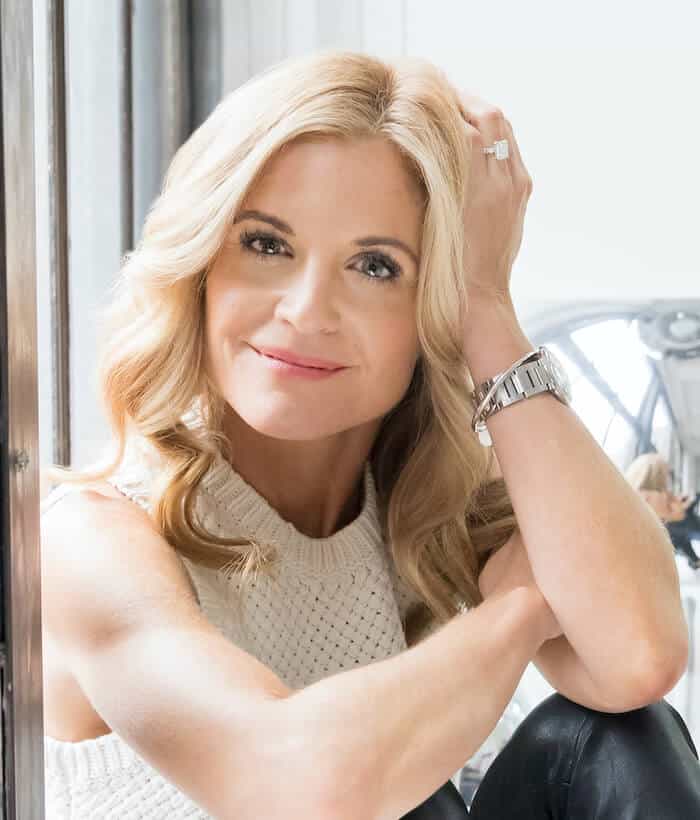 Glennon Doyle
Author of Love Warrior & Untamed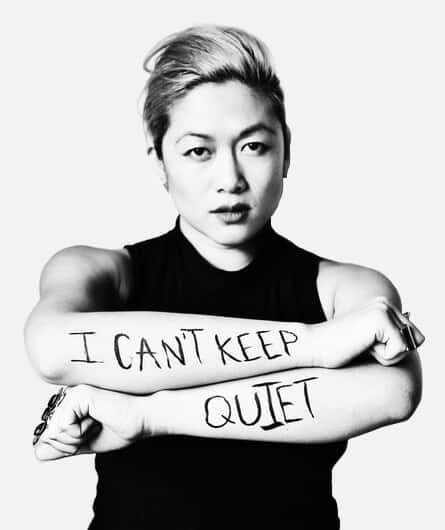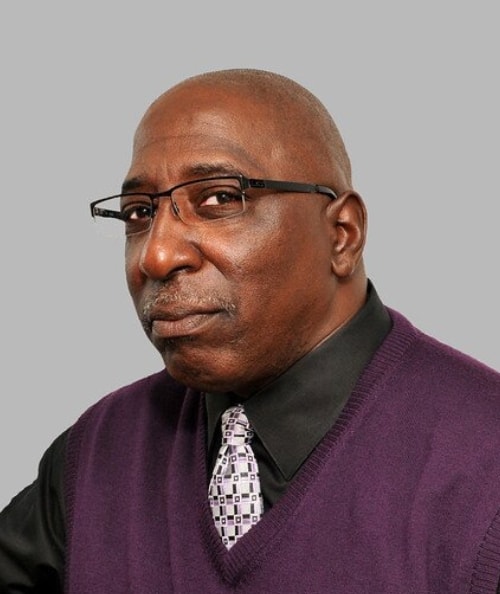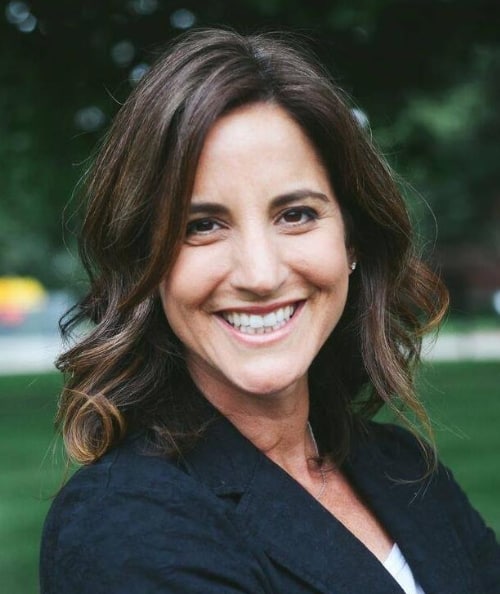 Rachel Simmons
Author of Enough As She Is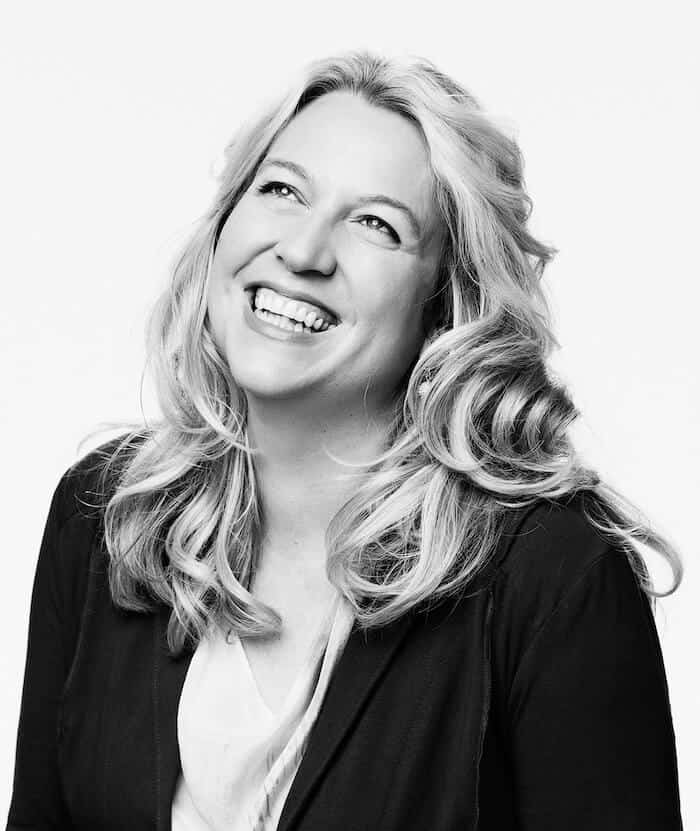 Cheryl Strayed
Author of Wild & Tiny Beautiful Things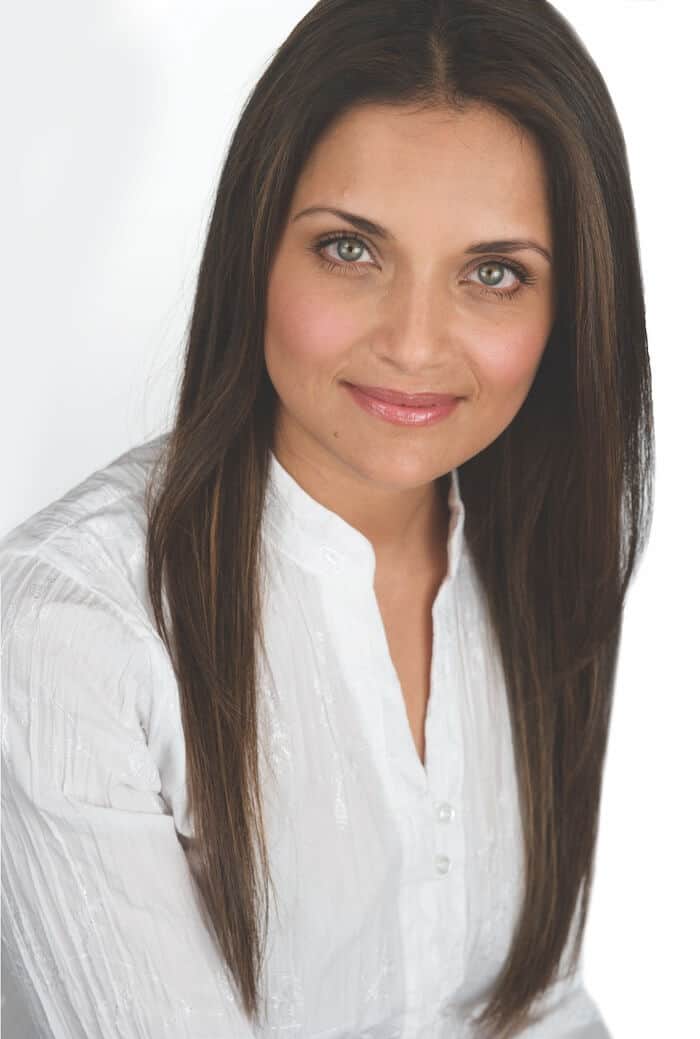 Dr. Shefali Tsabary
Author of The Conscious Parent &
The Awakened Family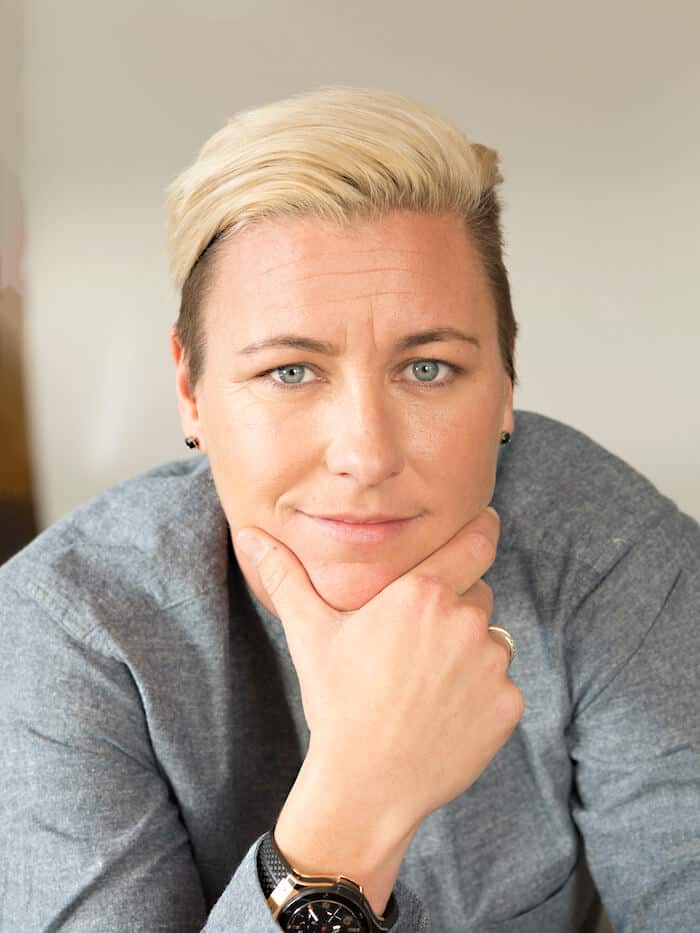 Abby Wambach
Olympic gold medalist &
FIFA World Cup champion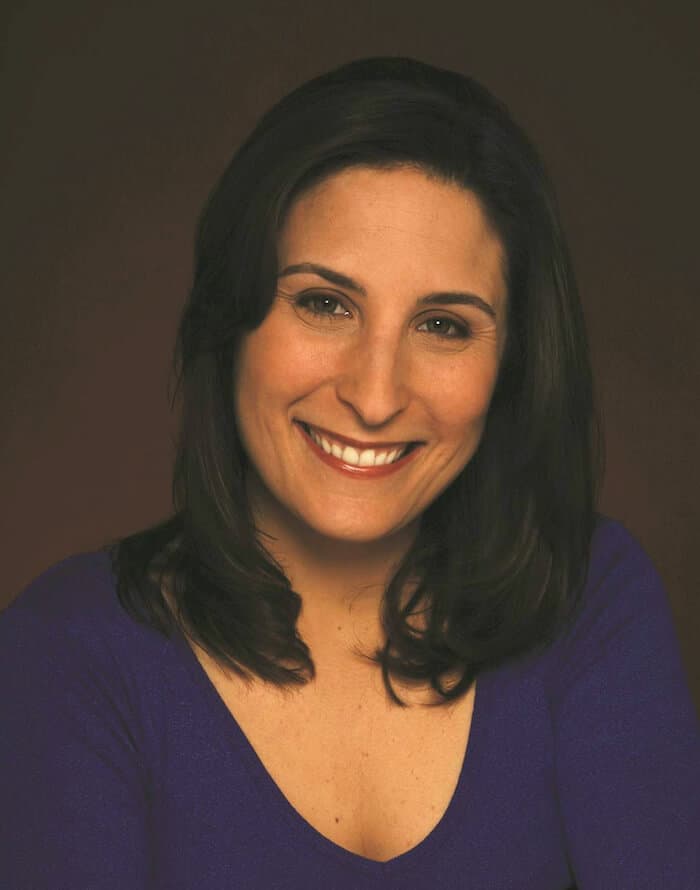 Rosalind Wiseman
Cultures for Dignity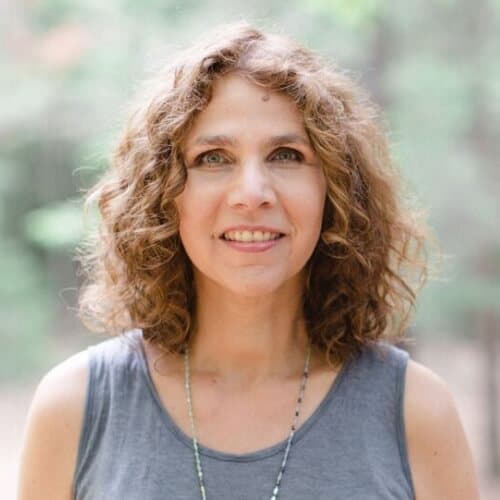 Karen Brody
Author of Daring to Rest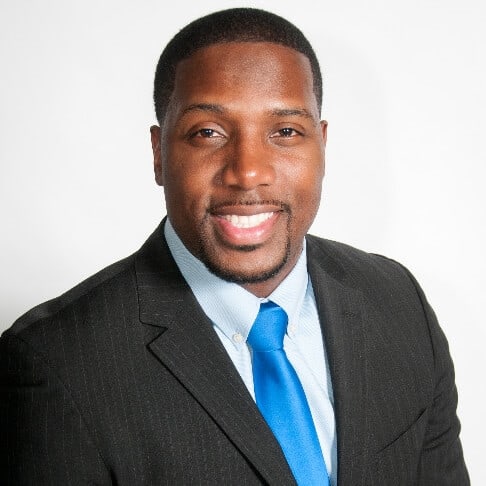 Jahmal Cole
My Block, My Hood, My City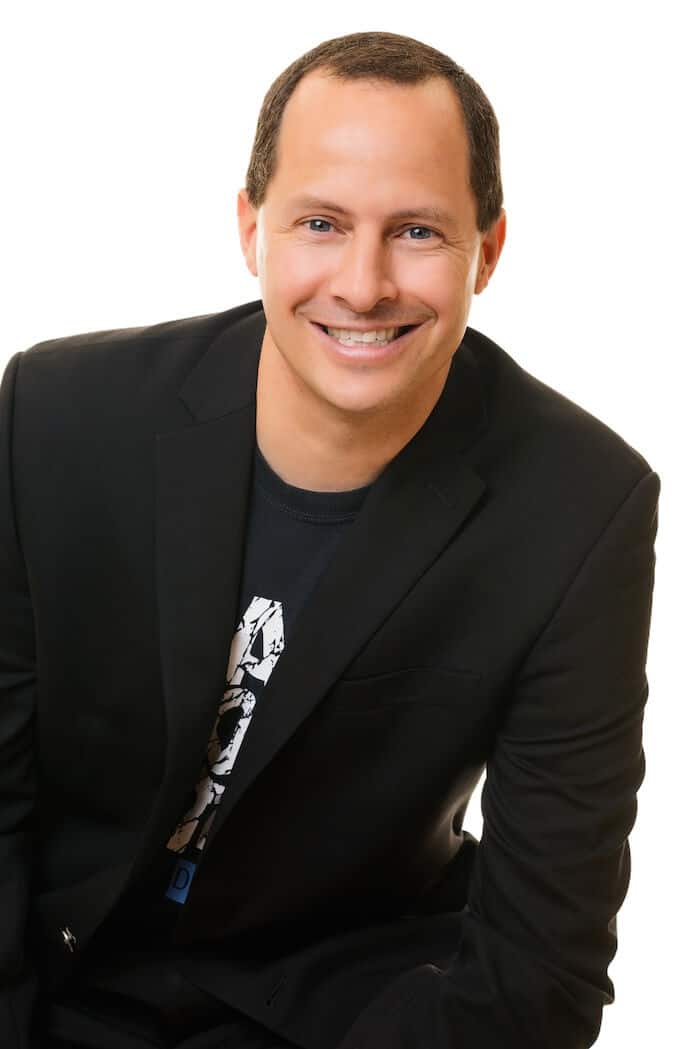 Mike Domitrz
Center for Respect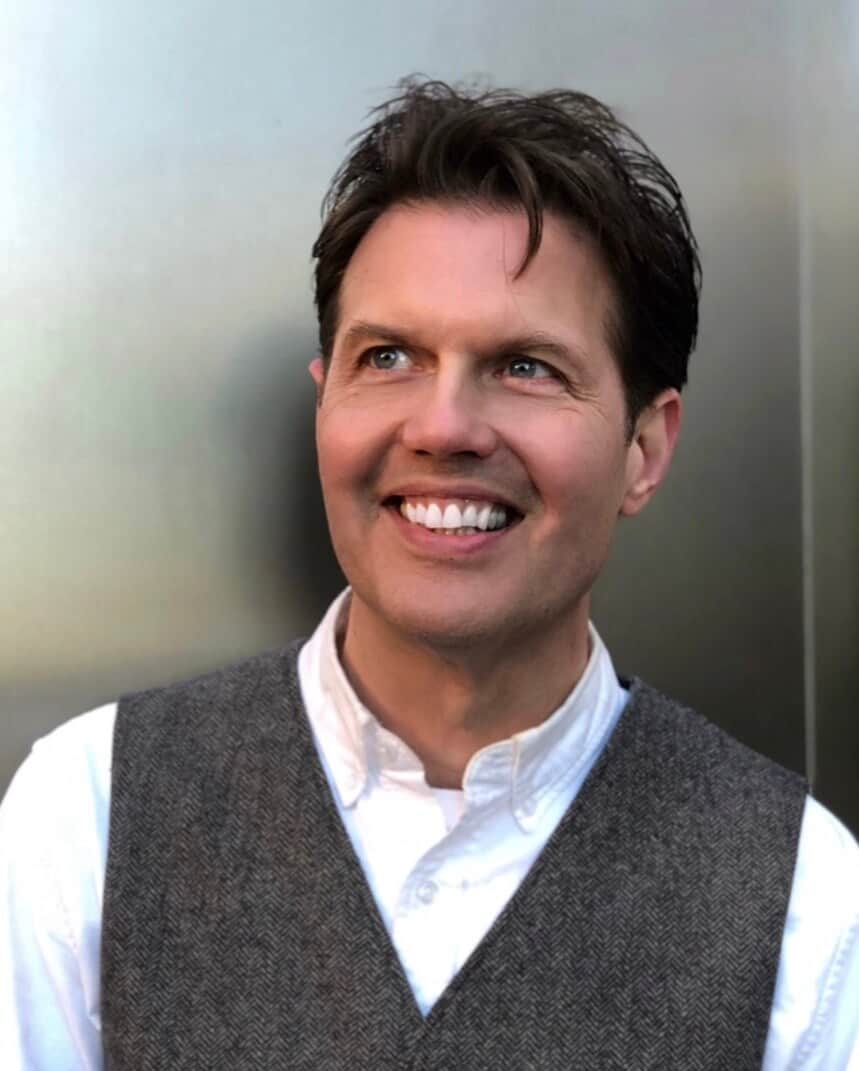 Dr. John Duffy
Author of Parenting the New Teen in the Age of Anxiety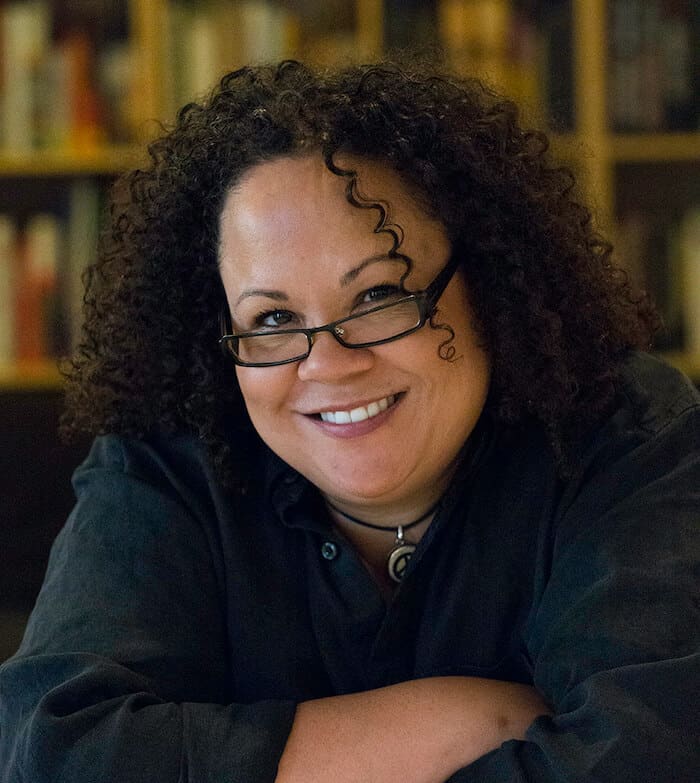 Julie Lythcott-Haims
Author of Real American & How to Raise an Adult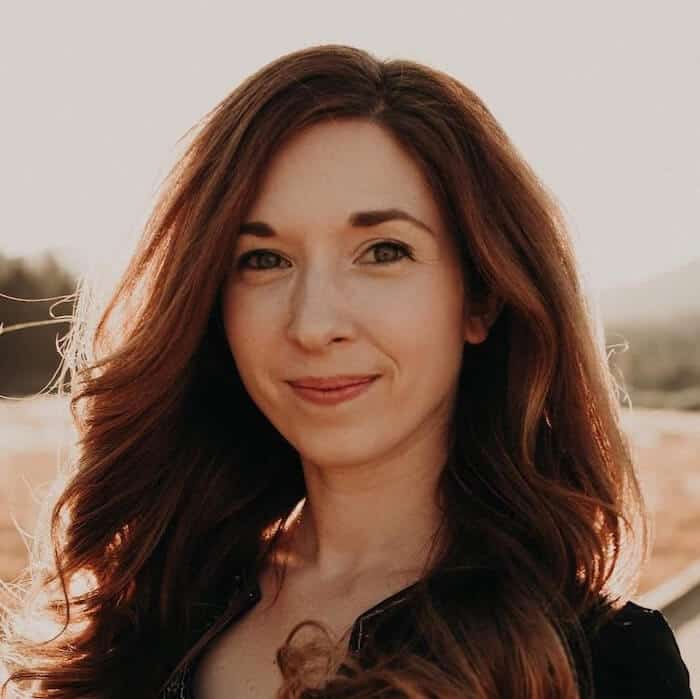 Gemma Hartley
Author of Fed Up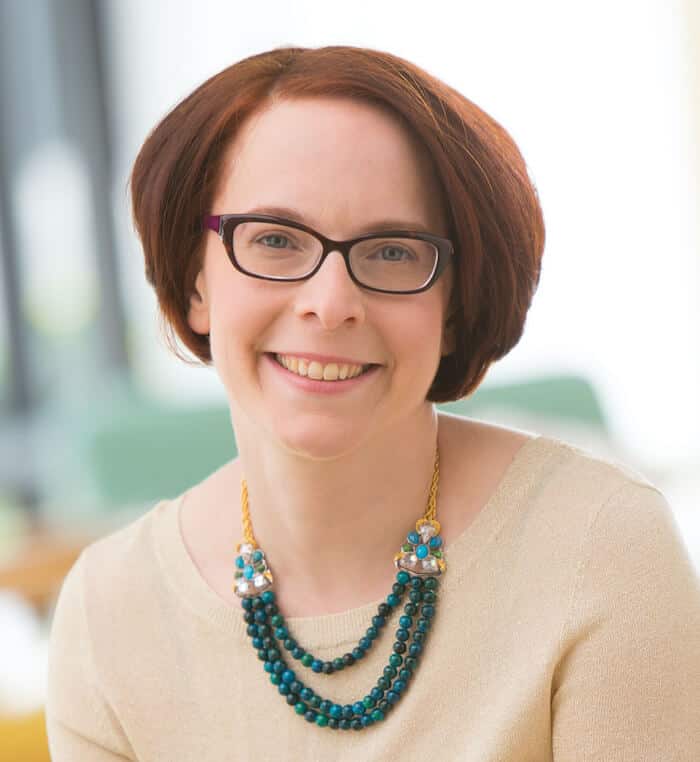 Devorah Heitner
Author of Screenwise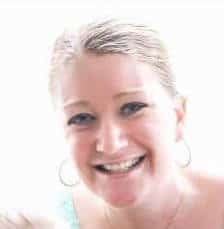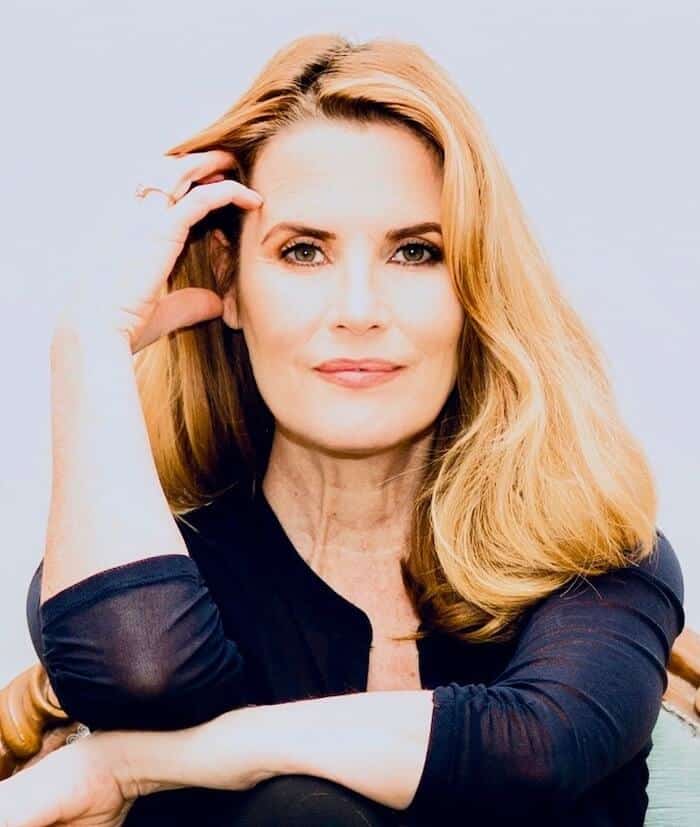 Maureen Muldoon
Transgender/Non-Binary Panel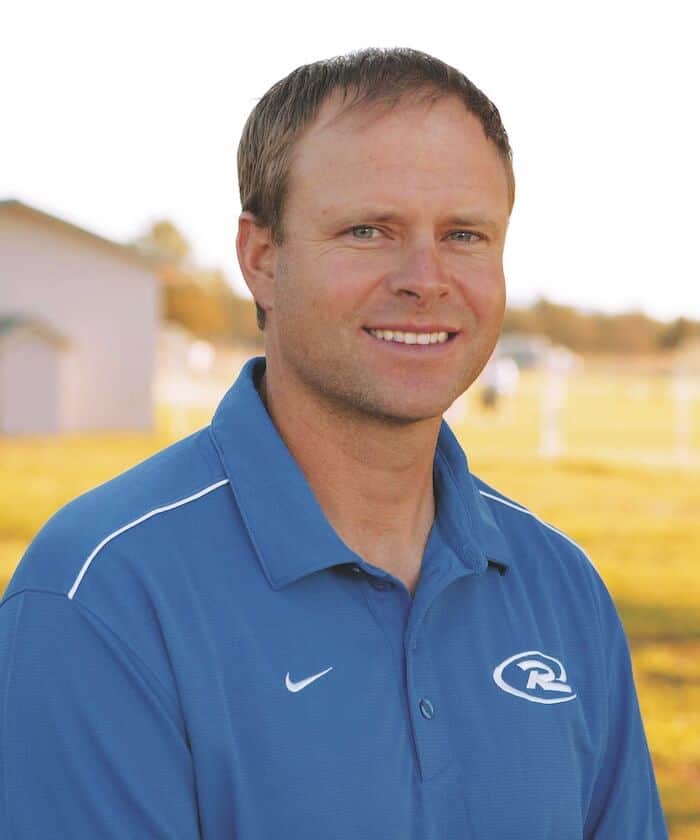 John O'Sullivan
Author of Changing
the Game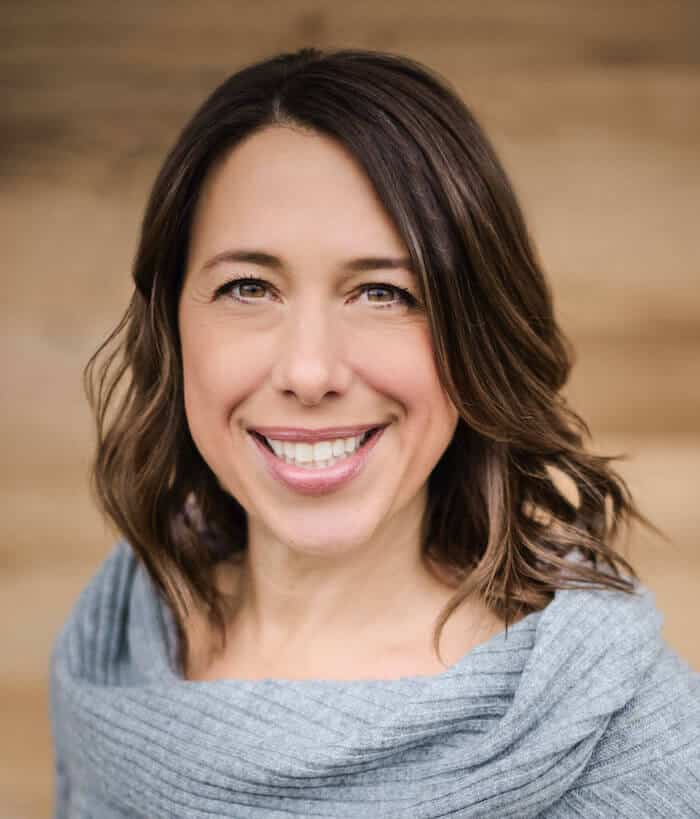 Debbie Reber
Author of Differently Wired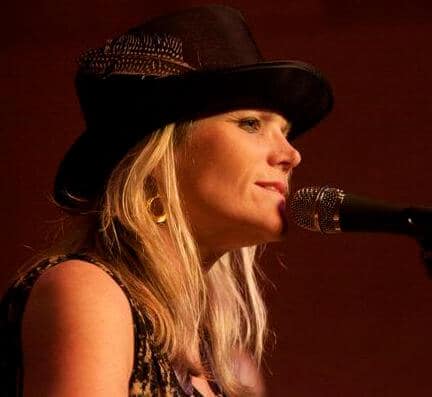 Cathy Richardson
Grammy-nominated Singer/Songwriter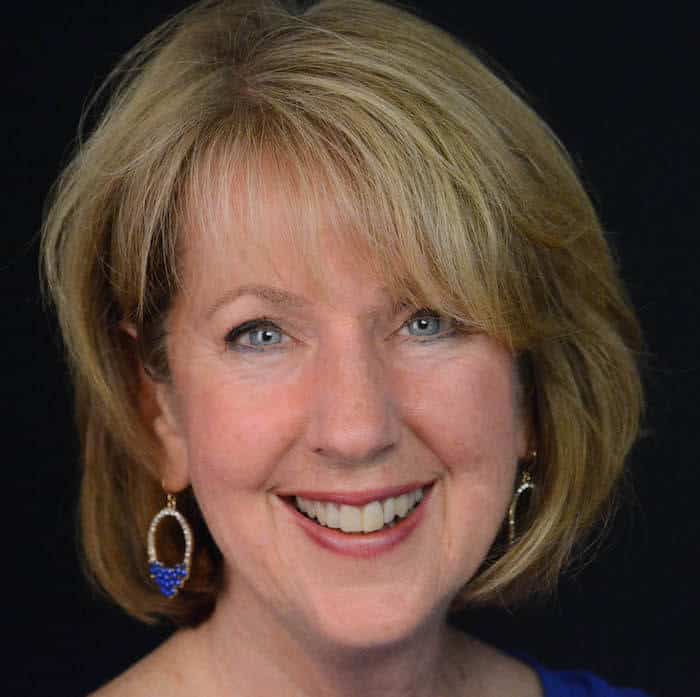 Therese Rowley, Ph.D
Intuitive Intelligence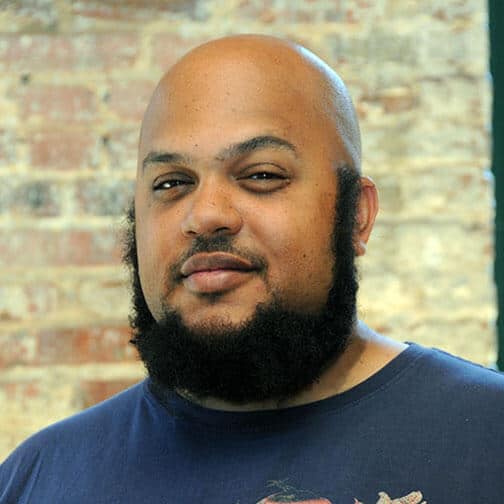 Ali Smith
Holistic Life Foundation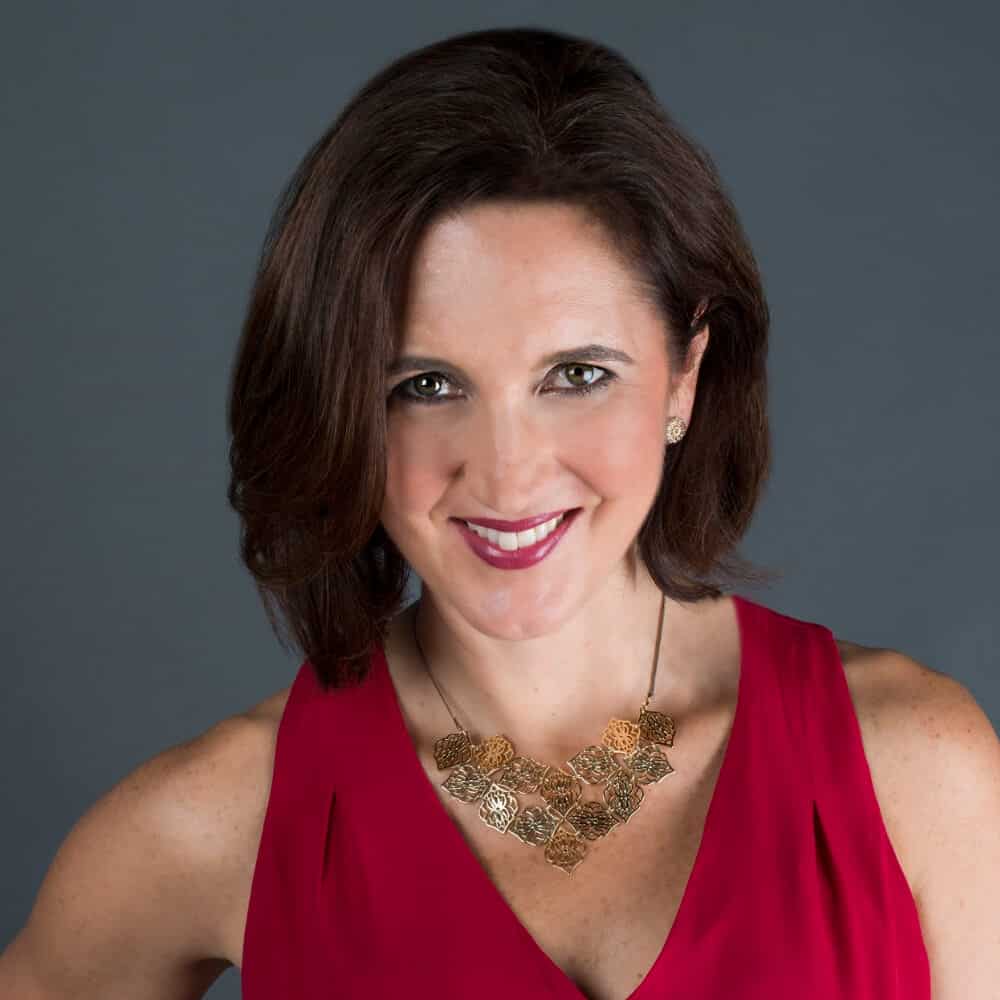 Dr. Alexandra Solomon
Author of Loving Bravely and Taking Sexy Back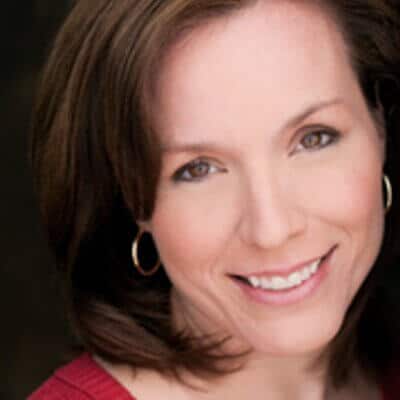 Jennifer Weigel
Chicago radio & TV personality