Upcoming Events
Conferences + Classes + Screenings + More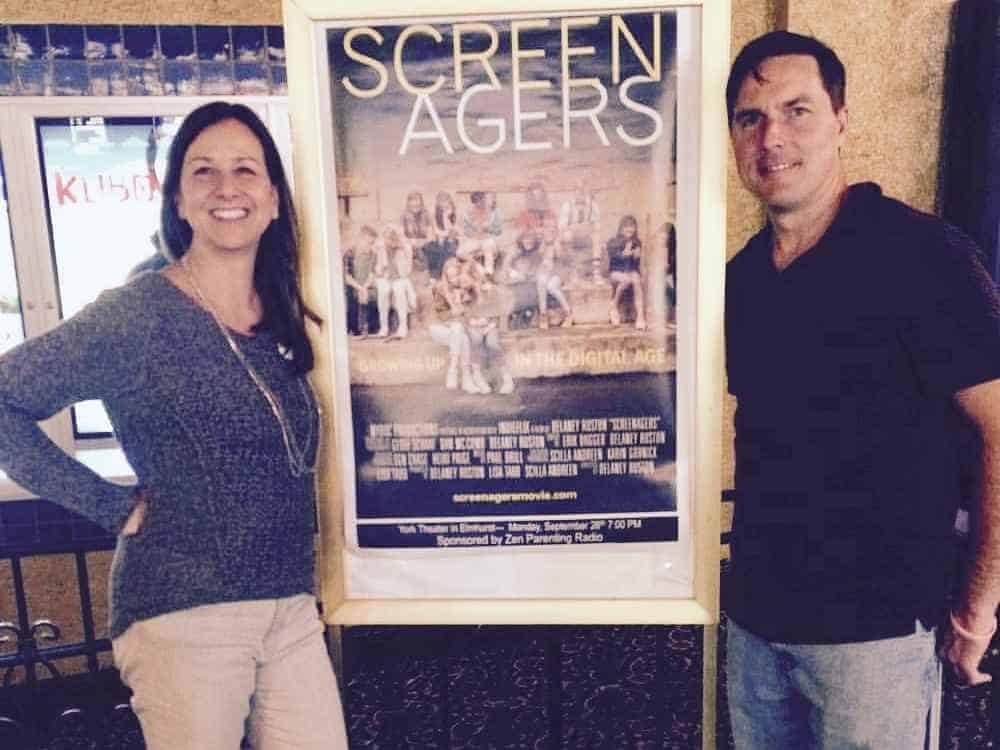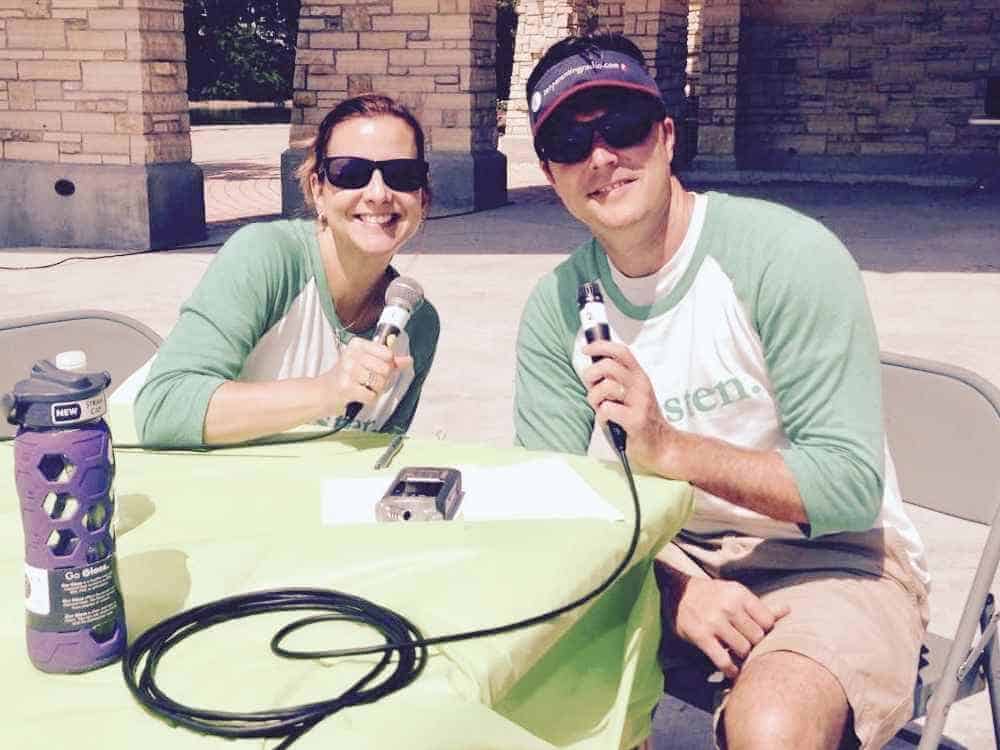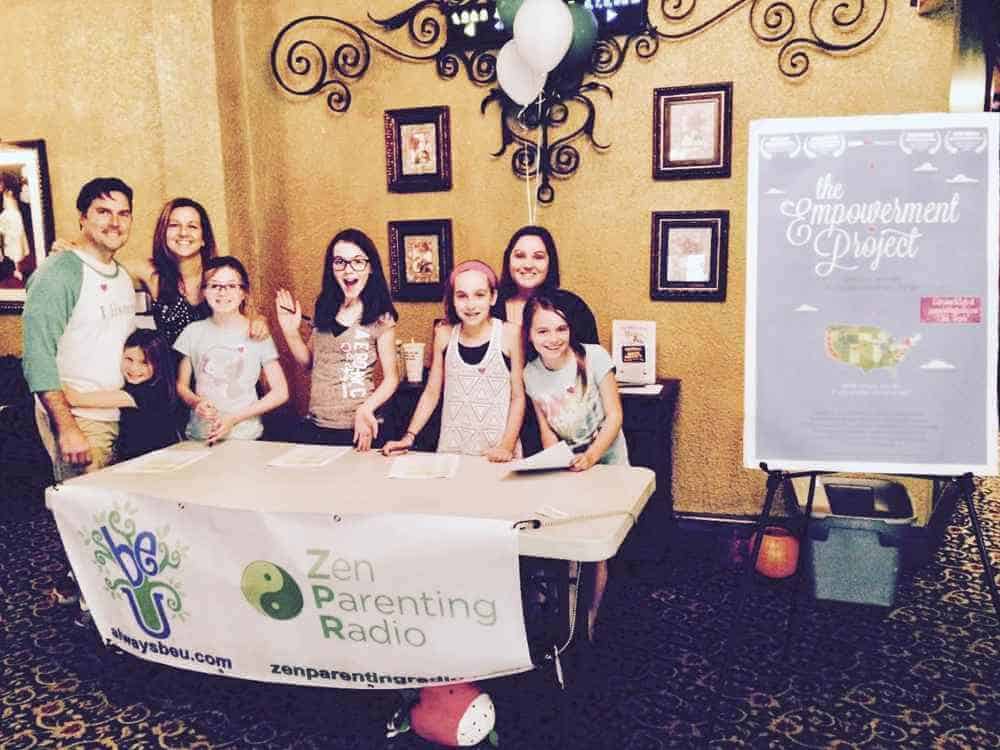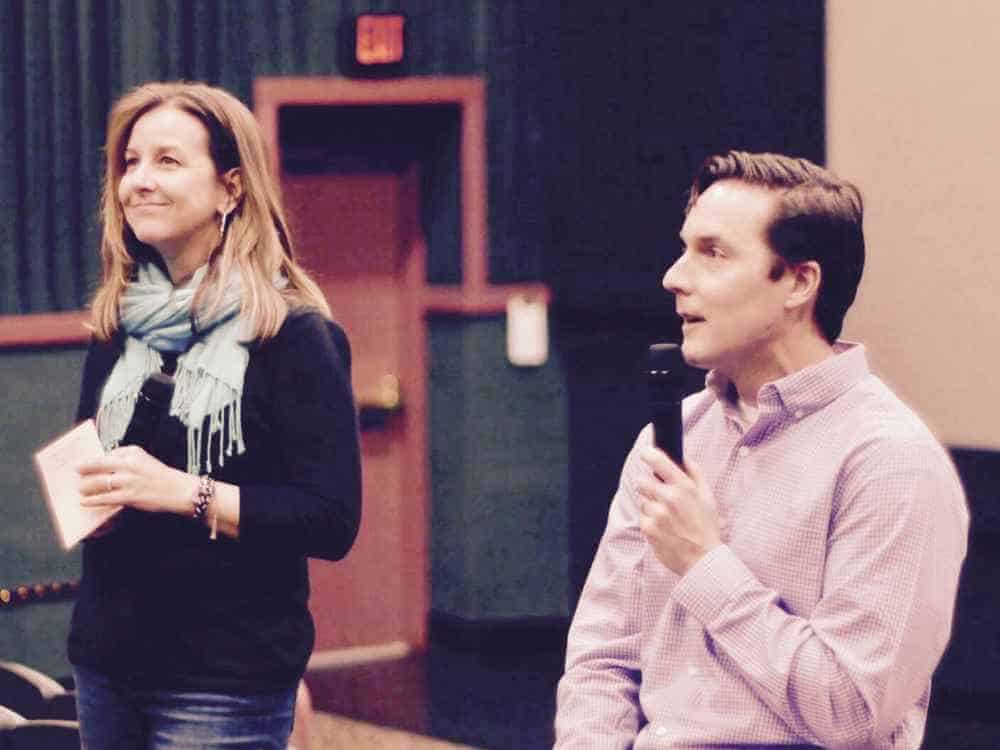 Journey Within
Classes & Talks
Join Cathy and Todd in-person and virtually as they discuss issues that lead to greater self-awareness, mindful parenting, and a more compassionate world.
"The only journey is the journey within." Rainer Maria Rilke
See a new perspective
Movie Screenings
Cathy and Todd choose documentaries that offer insight and optimism about our society and what's possible if we pay attention. They encourage discussion and conversation to increase communication and create change.
"You can observe a lot by watching" Yogi Berra
Speaking Engagements
Cathy and Todd host their annual Zen Parenting Conference in Chicago with today's most sought-after thought leaders. They also speak at conferences around Chicagoland and beyond to promote self-awareness, connection, and compassion.
"Our desire to bring every good thing to our children is a force for good throughout the world. It's what propels societies forward." Melinda Gates
More Cathy+Todd
Zen Talks
Get more Zen Parenting, regardless of geography! Join us for three live Zen Talks a month, a private Facebook page with resources and Q&A, and discover a community of Zen Parents, just like you. Team Zen is a $25 monthly subscription and can be cancelled at any time. Can't join us live? No worries, team members receive an audio+video recording of every Zen Talk...