Let Compassion Be Your Compass
The times we live in have brought to light that we can't always plan for what's next. The truth is life is never predictable, especially as parents. What is possible is our unlimited capacity for compassion and caring—for ourselves and for our children. As we navigate the uncertainty with openness and humility, we find the clarity, connection and community that is Zen Parenting. Pre-order your copy today.
Pre-order Now!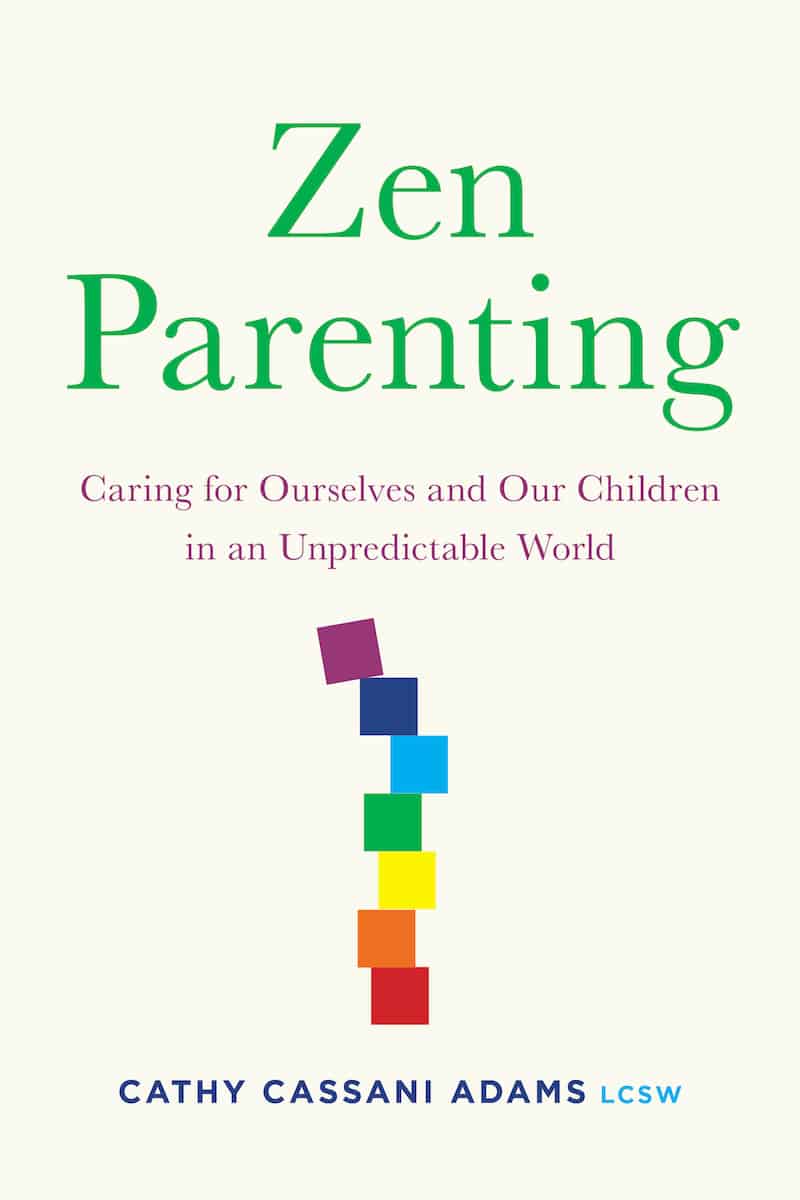 Zen Parenting
Caring for Ourselves and Our Children in an Unpredictable World
By Cathy Cassani Adams, LCSW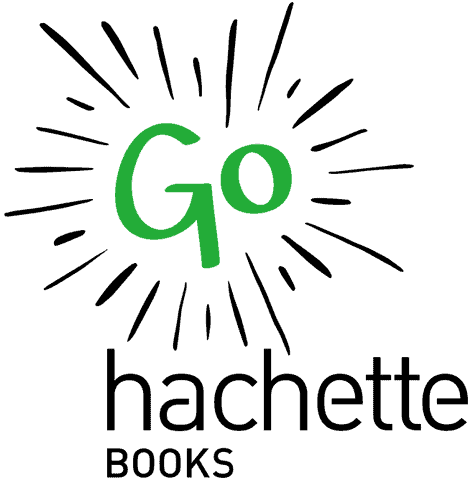 Cathy Cassani Adams, LCSW, co-hosts the Zen Parenting Radio podcast and is co-founder of the annual Zen Parenting Conference. She is a social worker and former elementary school educator from a family of educators, and a yoga teacher who is a forever student when it comes to breathing and mindfulness. Cathy teaches in the Sociology/Criminology Department at Dominican University, and she lives outside of Chicago with her husband Todd and their three daughters.
"The real-time tools and awareness needed to foster a deep and meaningful connection with yourself and your children."

- Dr. Shefali Tsabary, Author Of The Conscious Parent And A Radical Awakening

"Through the intuitively elegant framework of the seven chakras, Cathy Adams offers her reader a wealth of meaningful guidance into one's inner self."

―Dr. John Duffy, author of Parenting the New Teen in the Age of Anxiety and The Available Parent

"A guidebook to knowing yourself better so you can be the type of parent your kids need."

―Gemma Hartley, author of Fed Up: Emotional Labor, Women, and the Way Forward

"Cathy Adams is a gentle, inspiring guide for becoming a more tuned-in, respectful, and connected parent AND human."

―Debbie Reber, founder, Tilt Parenting, author, Differently Wired

"What I admire most about Cathy is how she infuses everything she does with generosity and care. She is as humble as she is wise. Zen Parenting is a beautifully written guide to cultivating self-awareness within ourselves as parents and meets you where you are in your parenting journey."

Alexandra H. Solomon, PhD, faculty, School of Education and Social Policy, Northwestern University; Licensed Clinical Psychologist; author of Loving Bravely and Taking Sexy Back

Zen Parenting takes parents on a journey of self-reflection, but also gives practical tools for how to use that reflection to enhance your parenting.

– Mercedes Samudio, LCSW, author of Shame-Proof Parenting

Drawing from her own experiences, Cathy shows us a path to support and nurture our children by understanding ourselves and re-envisioning parenting as a practice, not a destination.

–Devorah Heitner, PhD author of Screenwise: Helping Kids Thrive and Survive in Their Digital World and founder of Raising Digital Natives

Zen Parenting gives parents what we crave most: a reprieve from our near-constant angst and uncertainty. This fresh take on ancient wisdom is so chock-full of fascinating research, I found myself pausing every few pages to text friends a new statistic or data point.

- Michelle Icard, author of Fourteen Talks by Age Fourteen
Meet Us Where You Are
Together, we'll seek to understand ourselves, our children and our world by exploring our inherent right to:
Reconnect mind and body, and realize what you need to feel safe
Creativity and access to the full range of emotions
A sense of self and a journey that is uniquely our own
Love and be loved, by ourselves and others
Self-expression and the ability to speak and hear truth
Nurture intuition and a sense of inner knowing
Develop a deeper connection with others and to why you are here