Being a teen has never been easy. But today's youth are facing unprecedented challenges. Thirty years ago the greatest threats to teen health were drunk driving, pregnancy and illicit drugs. Today, they are anxiety, depression, suicide, self-harm, cyberbullying and serious mental health disorders. Their experience is vastly different than our own. So let's get together and talk about it. We owe it to them to listen. To have honest conversations. And to live our way through it, together.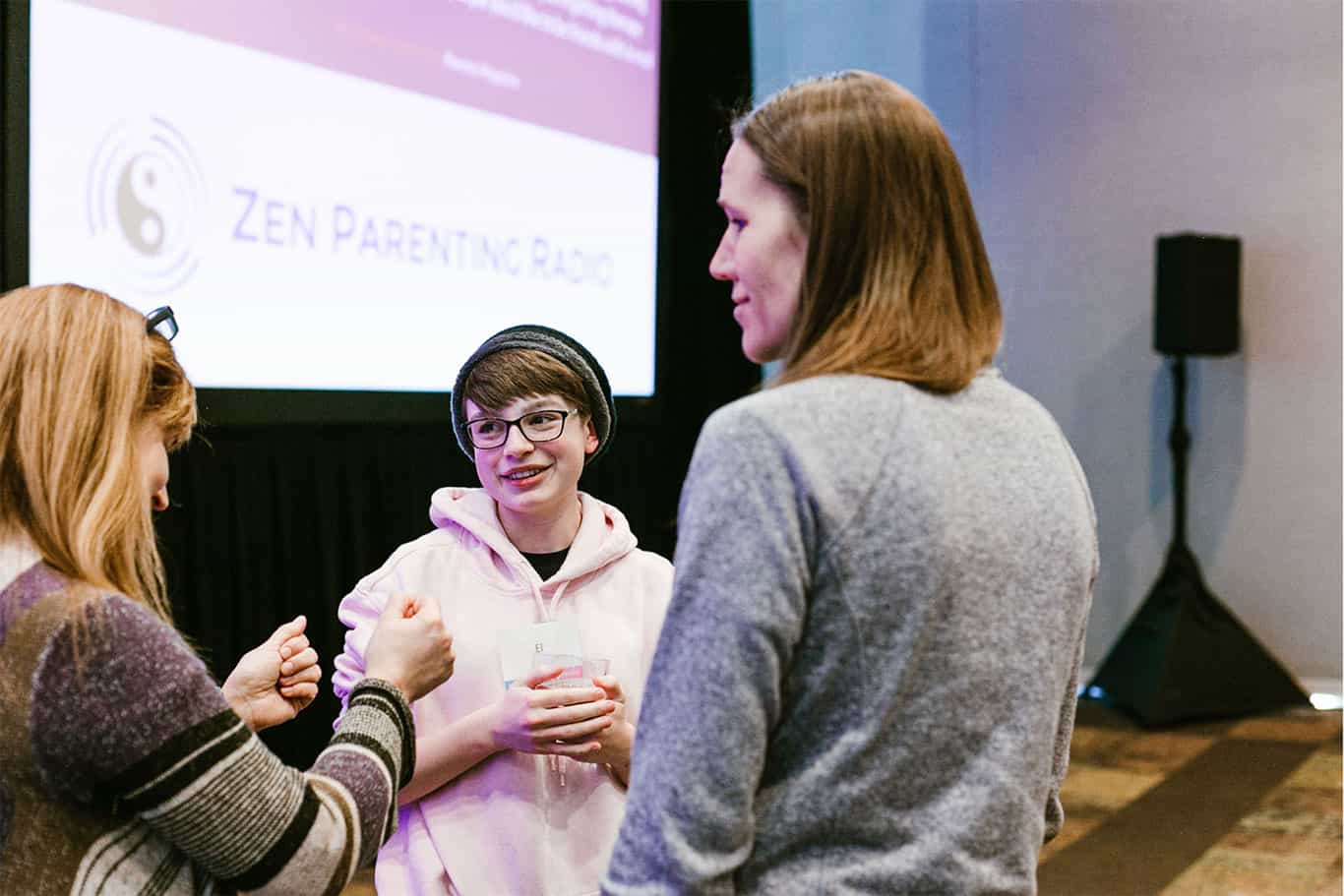 Zen Parenting 2024 is right for you if:
Your teen is struggling and you're not sure how to support them
Your child is about to become a teen or young adult and you want to understand the issues ahead
You want to connect with likeminded parents and caregivers having similar experiences
You're open and ready to learn new ideas from thought leaders in the field
You're seeking resources for how to communicate with and support teens on their journey to healthy adulthood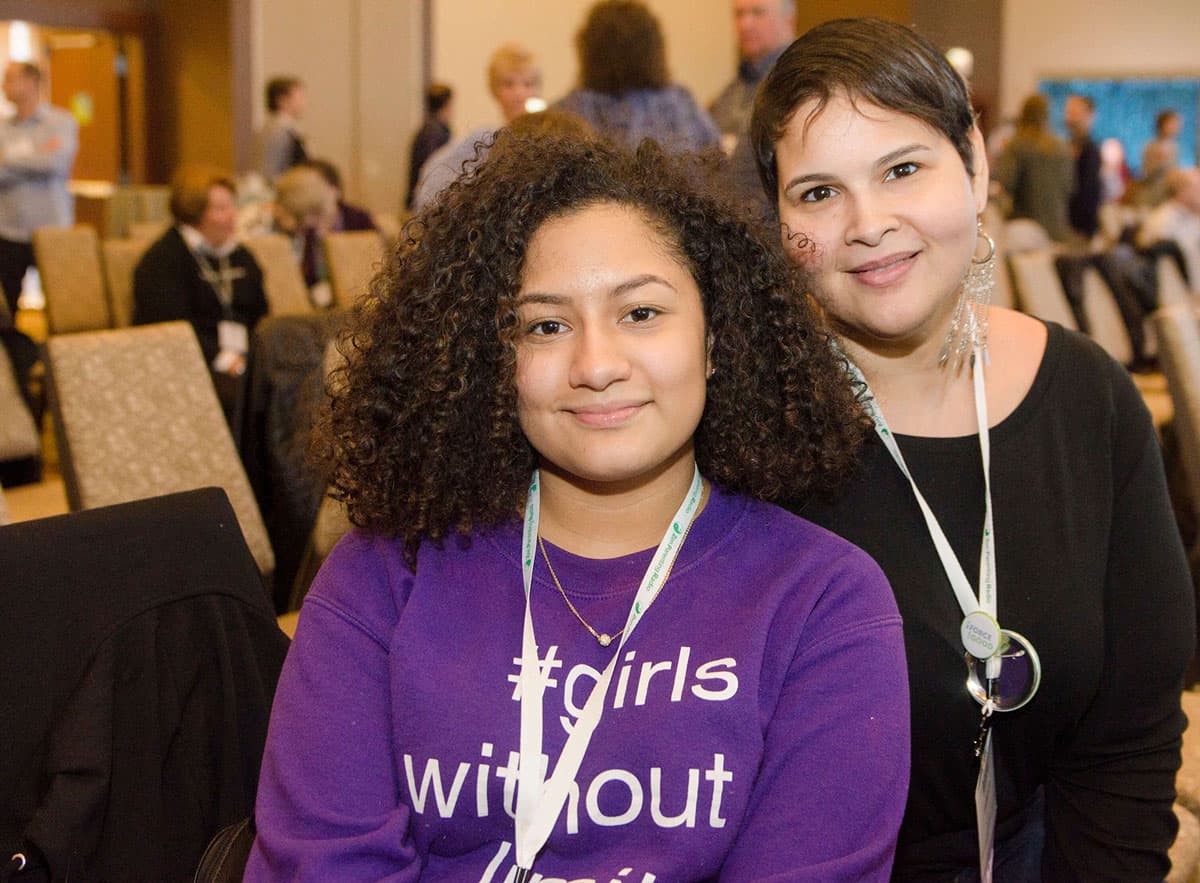 Anxiety, Grief and Connection
Screen Time and Cyberbullying
You might know them as the hosts of your favorite, iTunes Top 10 podcast
Zen Parenting Radio
. She might be the award-winning author of your four favorite books on judgment-free zone parenting. Or maybe you've attended one of their fabulous Zen Parenting Conferences or other events!
Cathy Cassani Adams
, LCSW, CPC, CYT and
Todd Adams
, certified life and leadership coach and executive director of MenLiving are proud to welcome you to
Zen Parenting 2024: ConnecTEEN.
Zen Parenting 2024 Guest Speakers
Conscious Parenting of
our Teens
 Getting to the Heart of
Relationships
Supporting the Transition from
Middle School to High School
Connecting with Teens in the
Age of Anxiety
Navigating Screen Time and
Technology
Understanding Human Trafficking |
Advocating for Neurodiversity
Addressing eating disorders
Lisa Carroll, MS, RD, LDN
Addressing eating disorders
What BIPOC & LGBTQ+ Youth
Want Us to Know
Living Well and Slowing Down
Living Well and Slowing Down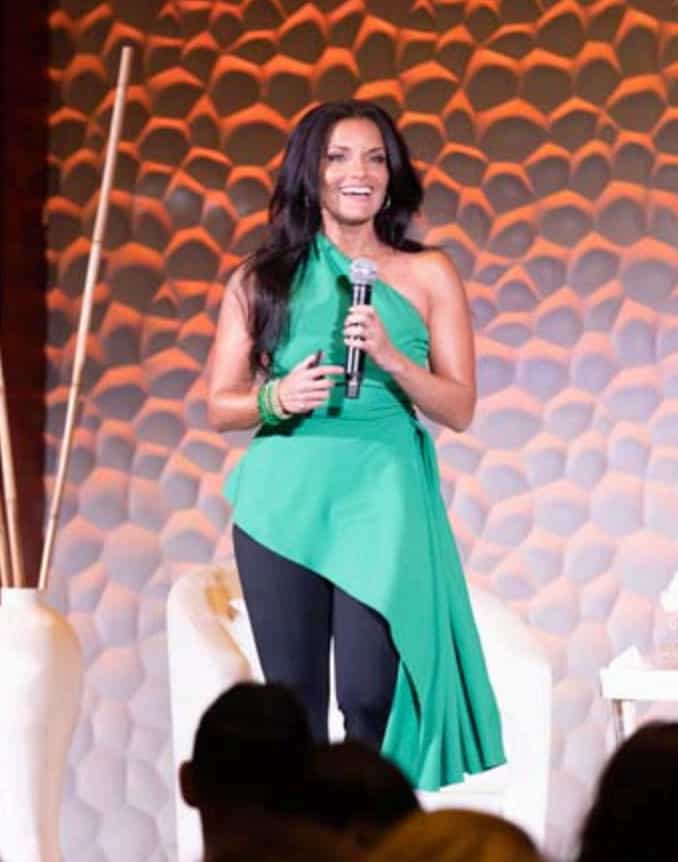 Friday Night Deep Dive with Dr. Shefali
This special evening is a rare opportunity to get up close and personal with the author of three NYT best-selling books on conscious parenting whose work has been endorsed as "revolutionary" by Oprah. Dr. Shefali is joining us for Zen Parenting 2024, and is offering a Deep Dive session on Friday evening, in addition to her keynote on Saturday. Add this experience to your registration for just $50 and bring your questions as we get real and tackle topics to help guide us in creating an environment for our teens to embrace their authentic selves. All Deep Dive registrants receive a hardcover copy of Dr. Shefali's international bestseller The Parent Map.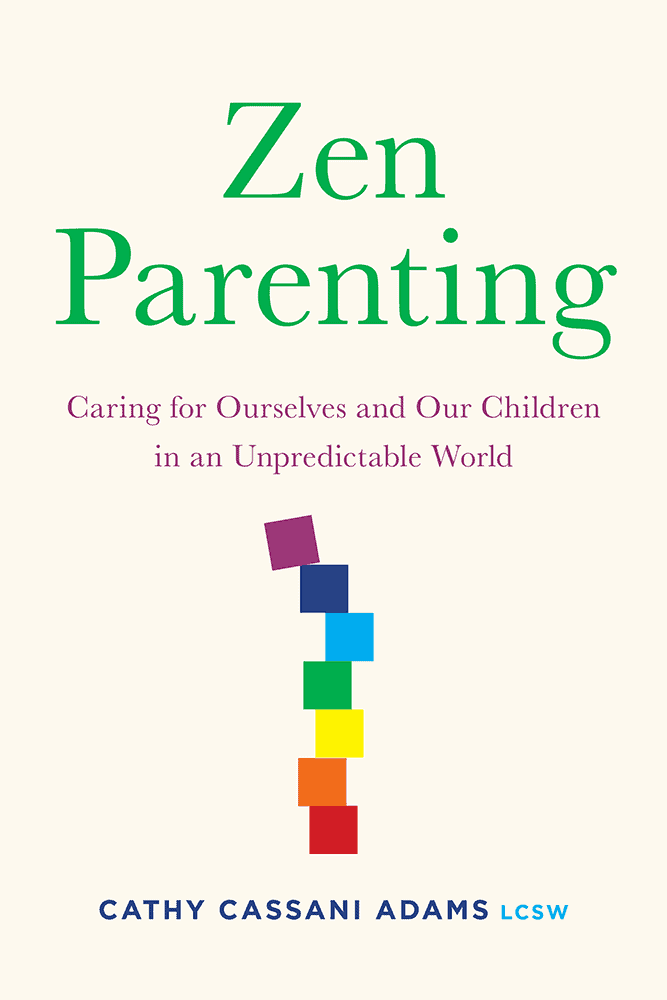 Space is limited in our new venue!
First 50 registrants receive a copy of Cathy's latest award-winning title Zen Parenting: Caring for Ourselves and Our Children in an Unpredictable World.
1:00 pm – Welcome
1:10 pm
–
Screens & Technology – Dr. Devorah Heitner
Disordered Eating – Kendra DeFrank, MA, LCPC &
Lisa Carroll, MS, RD, LDN
3:00 pm – Break & Book Signing

Breakout Sessions
BIPOC LGBTQ+ – Jay Alvarez, LSW
Human Trafficking – Casandra Townsel, LCSW
4:30 – 6:00 pm
– Dinner on your own
6:00 pm
– Messy Conversations with Cathy and Todd
7:00 pm
– Relationships – Dr. Alexandra Solomon
8:00 pm
– Optional Ticketed Event: Deep Dive with Dr. Shefali
9:00 pm
– Event Concludes
7:00 am
– Optional: Morning Yoga
8:30 am
– Morning kickoff with Cathy and Todd
9:00 am
– Keynote: The Conscious Teen Parent – Dr. Shefali
11:00 am
– Middle School to High School – Michelle Icard
12:00 pm
– Break & Book Signing
2:00 pm –&nbsp
Breakout Sessions
Neurodiversity – Casandra Townsel, LCSW
Grief, Comfort and Living Well – Michelle Anderson &
Lauren Massarella
3:00 pm
– Teen Anxiety - Dr. John Duffy
4:00 pm – &nbsp
Discussion Panel: Cathy and Todd, Michelle Icard & Dr. John Duffy
4:30 pm
– Wrap Up – Cathy & Todd
Reserve your spot now before we sell out.