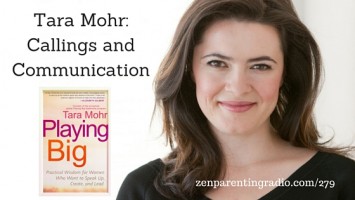 Cathy and Todd welcome back Tara Mohr, author of Playing Big and expert on women's leadership and well-being. Tara explains what a "calling" really means, and she shares how women can communicate more effectively in the workplace and at home. Tara's book is now in paperback – you can read more about her at taramohr.com.
Facebook:  https://www.facebook.com/tarasmohr/
Twitter: @tarasophia
Tara Mohr is an expert on women's leadership and well-being, helping women play bigger in sharing their voices and bringing forward their ideas in work and in life. She is the author of Playing Big: Practical Wisdom for Women Who Want to Speak Up, Create, and Lead, named a best book of the year by Apple's iBooks and now in paperback, where she shares her pioneering model for making the journey from playing small–being held back by fear and self-doubt–to playing big, taking bold action to pursue what you see as your callings. Tara is the creator of the Playing Big leadership program for women, which now has more than 1000 graduates from around the world, and creator of the global Playing Big Facilitators Training for coaches, therapists, leadership development professionals and other practitioners supporting women in their personal and professional growth. A Coaches Training Institute-certified coach with an MBA from Stanford University and an undergraduate degree in English literature from Yale, Tara takes a unique approach that blends inner work and practical skills training. Her work has been featured on national media from the New York Times to Today Show to Harvard Business Review, and has captivated women from all walks of life including Maria Shriver, Jillian Michaels and Elizabeth Gilbert.
---
Other Resources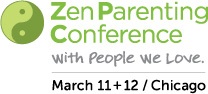 Zen Gets Real 2016 Conference tickets are now on sale.  Coupon code- "Zenfriend" expires Christmas Eve
Zen Gets Real Attendee And Sponsorship Information
---
Cathy's 3rd book, Living What You Want Your Kids To Learn won the National Indie Excellence Award!Go here to order your book.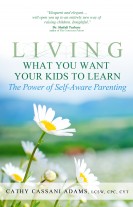 ---
Click the following links to purchase Cathy's books The Self-Aware Parent Part 1  & and Part 2
---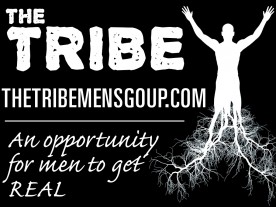 February 19th–February 21st, 2016
Unplug, Unwind, and Recharge
---

Tree of Life Chiropractic Care have some interesting workshops planned.
If you shop Amazon by going through our website first (there is an amazon link on the bottom right hand of our home page), a portion of your sale will help fund future Zen Parenting programming.
---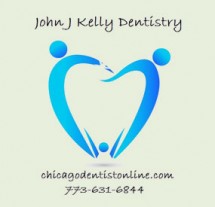 How important is a good smile?  Just ask our new partner John J Kelly DDS.  They are located on the northwest side of Chicago and will meet all of your family's dental needs.
---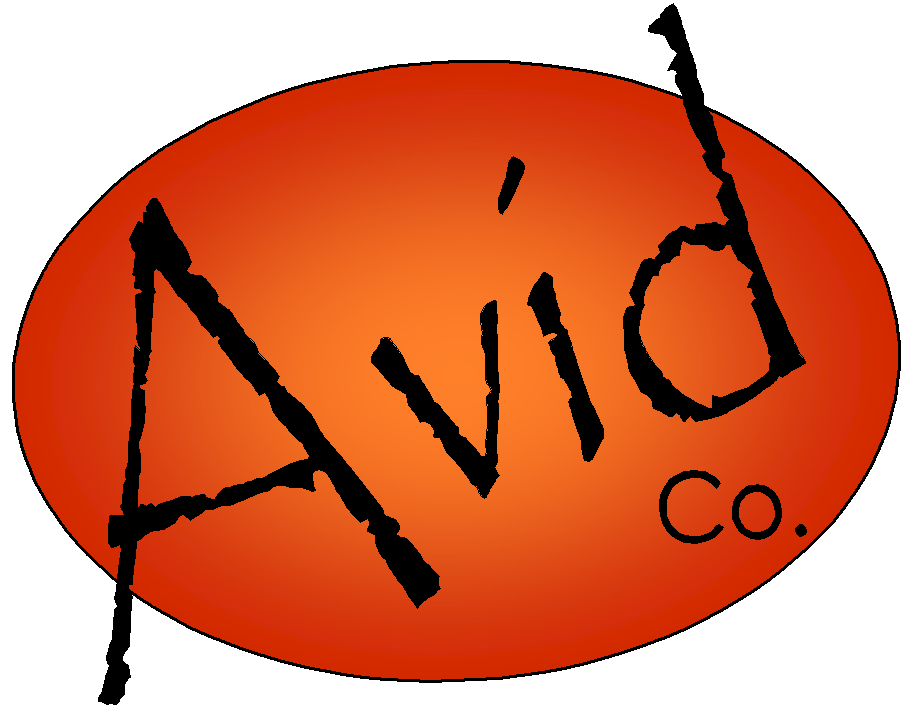 Painting or remodeling?  Don't forget about our parnter Avid Co.
Looking for a Vitamix blender?  Don't forget to use our coupon code 06-007296 for free shipping.