Todd and Cathy reveal their three speakers for the 2018 Zen Parenting Conference, and explain why each of them is a force for good. They discuss candor, wisdom, kindness, and responsibility, and offer new resources that will help each of us live with greater clarity and intention. They answer a listener questions, and also discuss their NEW+IMPROVED website! Go to zenparentingradio.com to find all the podcasts, events, books, and resources that you've been asking for – all in one place! And get your early-bird 2018 Zen Parenting Conference tickets, a spot in Cathy's How to Be Brave pre-conference workshop, and become a Zen Friend to support our conference scholarship program.
Time stamps for the show…
4:20 Announcement of Cheryl Strayed @ ZPR Conference
8:37 Oprah/Cheryl interview clip
13:52 care.com/zen shout out
15:20 Announcement of Orly Wahba @ ZPR Conference
22:22 Orly Wahba Ted Talk clip
30:42 kindsnack.com/zen shout out
32:41 Announcement of Mike Domitrz @ ZPR Conference
36:19 Mike Domitrz interview clip
46:50 Question from listener whose dad comes to stay for 6 weeks during summer
Resources discussed on today's show
Other Resources
Cathy's 3rd book, Living What You Want Your Kids To Learn won the National Indie Excellence Award!  Go here to order your book.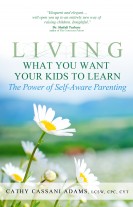 ---
Click the following links to purchase Cathy's books The Self-Aware Parent Part 1 & and Part 2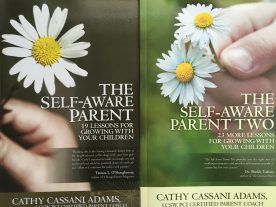 ---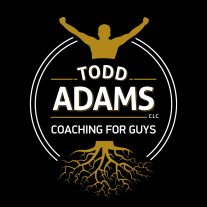 ---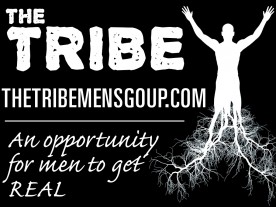 Bring It Home Foundations Course- This 6 part course will help you…
Parent from more love and less from fear
Use simple tools to drastically reduce drama in your family
Integrate straight-forward and practical mindfulness techniques into your busy life
Be the parent you truly want to be
Bringit home.me and click on courses and enter "zen10" for a discount.
---

Tree of Life Chiropractic Care have some interesting workshops planned.
If you shop Amazon by going through our website first (there is an amazon link on the bottom right hand of our home page), a portion of your sale will help fund future Zen Parenting programming.
---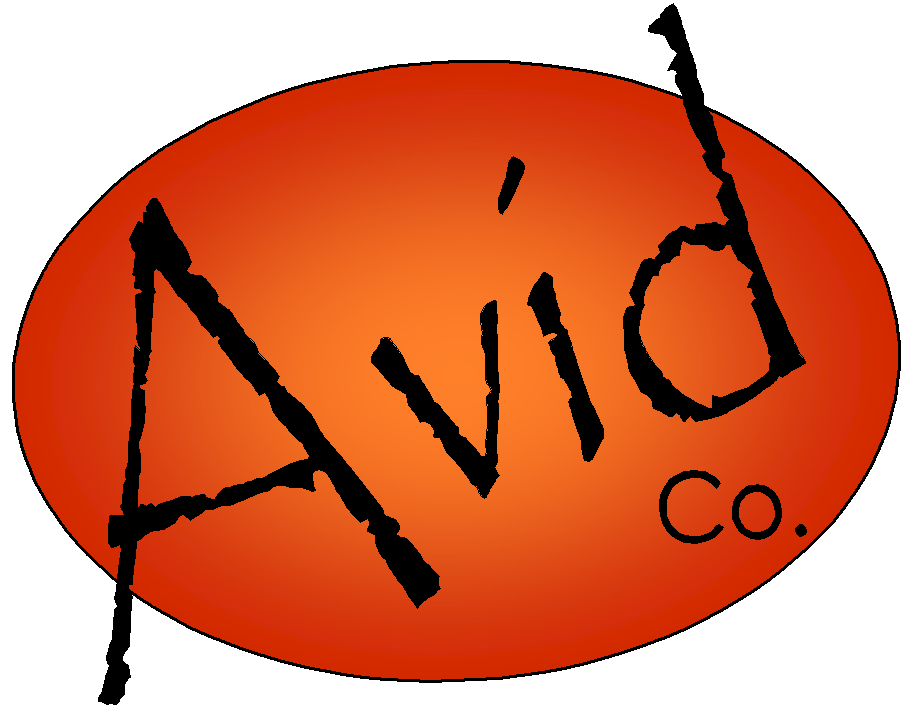 Painting or remodeling?  Don't forget about our parnter Avid Co.